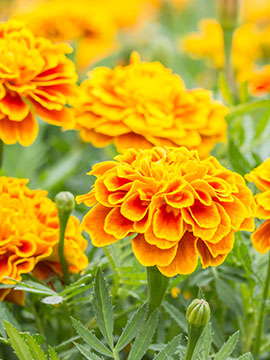 In Memory of
Rose T. Sorrenti
1919 - 2018
Please login using your e-mail address and password that should have been sent to you via e-mail.
Share Your Memory of
Rose
About Us

The Whitting Funeral Home is set on a lush piece of property in beautiful Glen Head, New York. Glen Head is one of the more scenic section of Long Island; we have designed our funeral home to match the elegance of its location. Our facility operates on 8,000 square feet of land but maintains a comfortable, home-like atmosphere.
Our Location

The Whitting Funeral Home

300 Glen Cove Ave.
Glen Head, NY - 11545, US

Phone: (516) 671-0807
Fax: (516) 676-4783